SERATA EQUINE
2020 DRESSAGE FESTIVAL
10 – 12 DECEMBER 2020
WERRIBEE PARK EQUESTRIAN CENTRE
EVENT INFORMATION COMING SOON
THE DRESSAGE FESTIVAL STARTS IN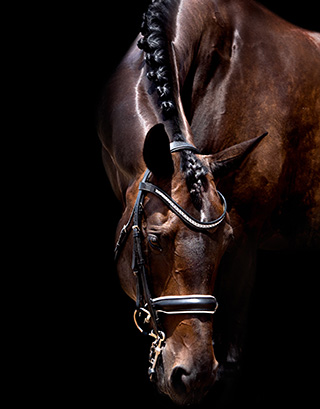 COMING SOON

All the info you need can be found in the Competiton Schedule or on this website.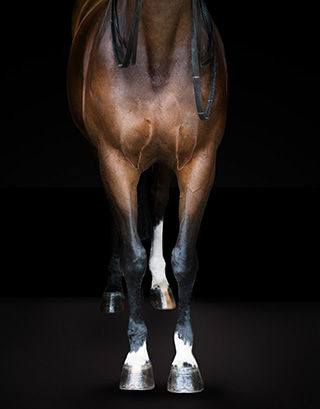 COMING SOON

The health and safety of everyone is paramount during this year's Festival.

Our Naming Rights Sponsor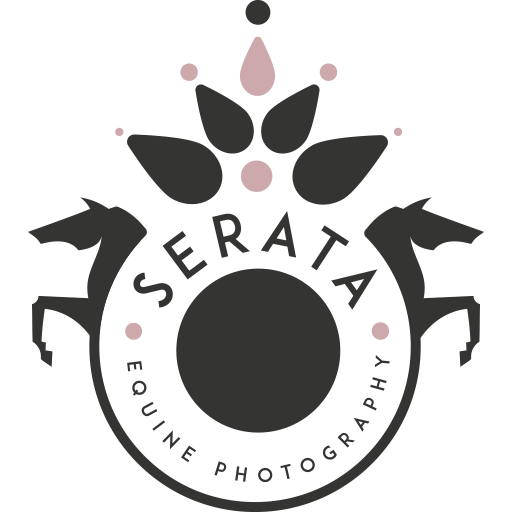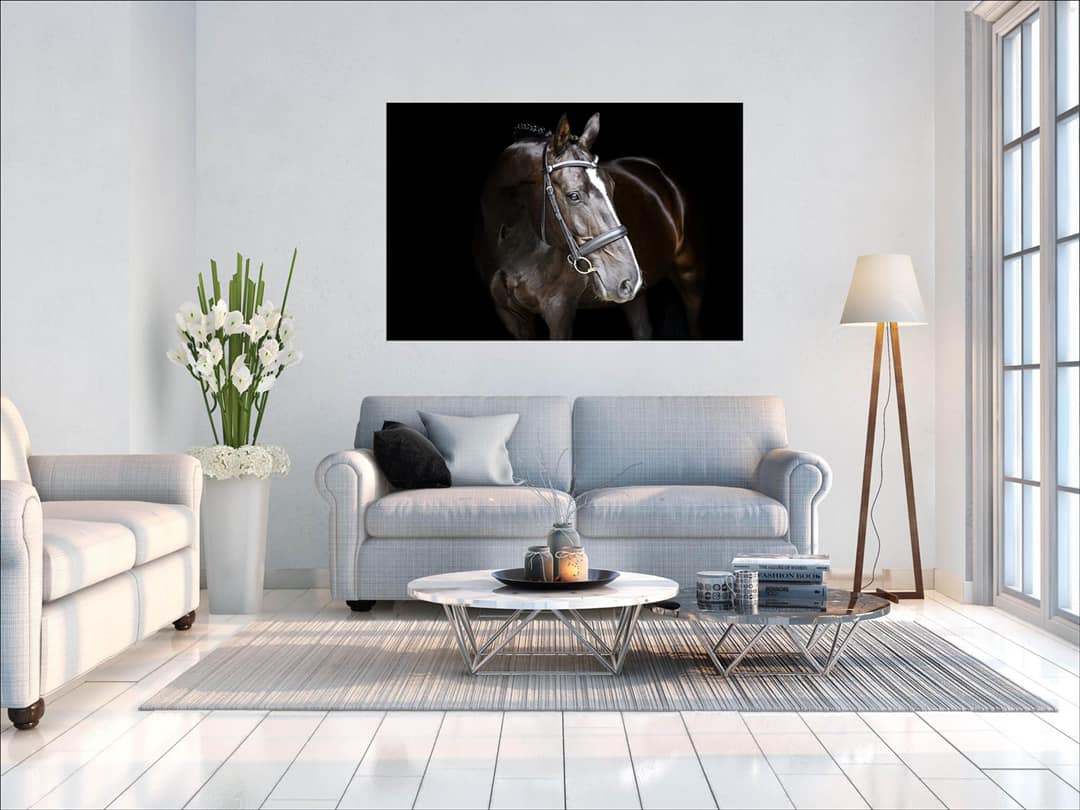 SERATA EQUINE PHOTOGRAPHY
Imagine walking into your house everyday and seeing this gorgeous piece on your wall.
Imagine the feelings such a beautiful image would evoke. Now imagine how special it would be if the horse was in fact your own…
Contact Serata Equine Photography, proud sponsor of the 2019 Victorian Dressage Festival, to arrange a bespoke tribute to your horse.
EVENT CONTACTS


EVENT DIRECTOR
:
Lizzy Schirmer

FOLLOW DRESSAGE FESTIVAL
ON FACEBOOK