THE HYGAIN VICTORIAN DRESSAGE FESTIVAL STARTS IN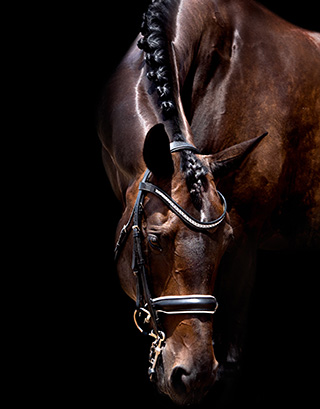 COMPETITOR INFO
NOW AVAILABLE

Everything you need to know about entering the Victorian Dressage Festival.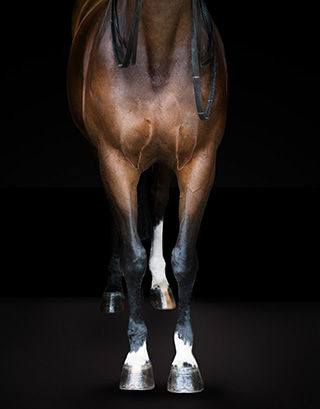 ENTER NOW
ONLINE VIA NOMINATE

Don't leave it too late. Get your entries in for what will be the best yet!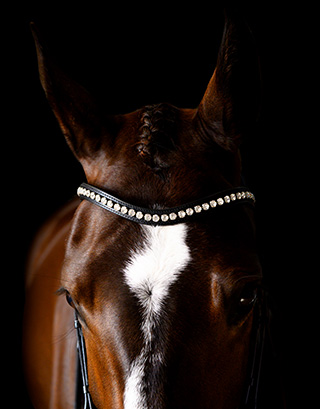 TRADE VILLAGE
BOOK NOW

We can't wait to shop, so make sure you book your stand before they close on 5 November.

Our Naming Rights Sponsor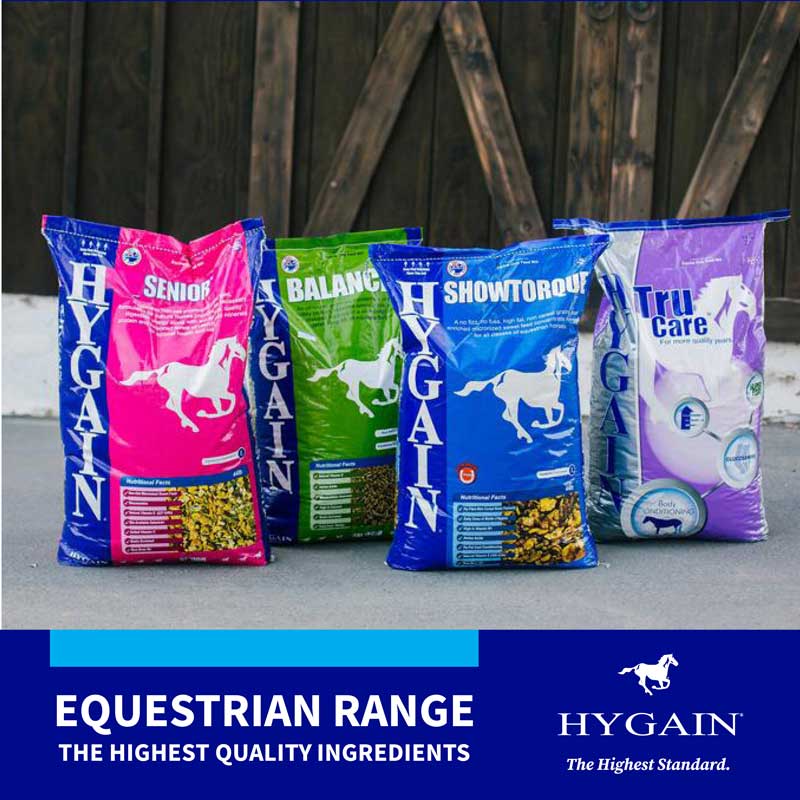 Bringing you the world's most advanced feed technologies
"The measure of success varies for all of us, but regardless of how you define success whether it's achieving a ribbon at the pony club, a great ride out on the trail together with your beloved horse, or a win at the Melbourne Cup race, we all share one common goal, to care for our horse, provide the very best for them and keep them sound and healthy." – HYGAIN