SERATA EQUINE
DRESSAGE FESTIVAL
12 – 15 DECEMBER
BONEO PARK EQUESTRIAN CENTRE
» VICTORIAN DRESSAGE CHAMPIONSHIPS
» FEI WORLD CUP PACIFIC LEAGUE FINAL
» PARA-EQUESTRIAN QUALIFIER TOKYO 2020
A celebration of Dressage that will see the best of our Dressage Horses and Ponies compete over the 4 days for the Victorian State Titles in all Levels from Preliminary through to Grand Prix, along with Young Horse and Pony Classes.
The Premier event of the competition, will be the Pacific League World Cup Final, which will see our best Dressage Horses travel from all over Australia to win the right to compete at the 2020 World Cup Final in Las Vegas.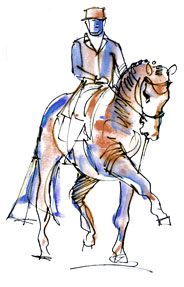 Day 2 results NOW AVAILABLE
SATURDAY EVENING TIMETABLE
THE DRESSAGE FESTIVAL STARTS IN
Our Naming Rights Sponsor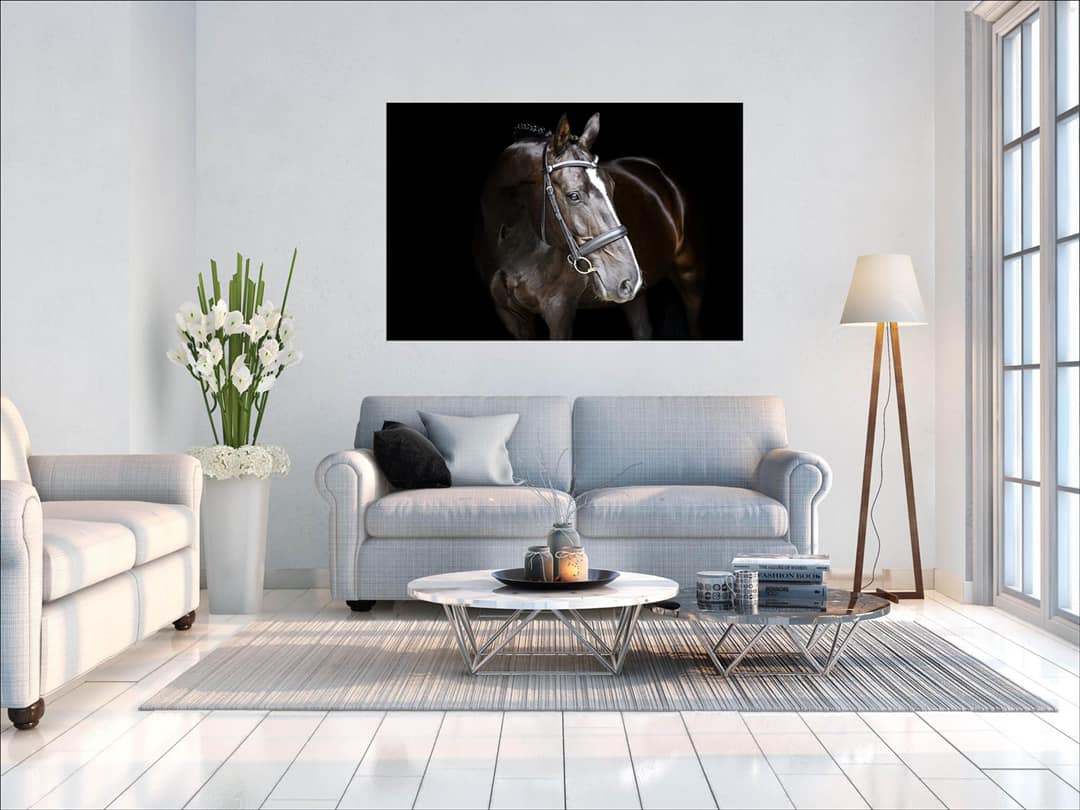 SERATA EQUINE PHOTOGRAPHY
Imagine walking into your house everyday and seeing this gorgeous piece on your wall.
Imagine the feelings such a beautiful image would evoke. Now imagine how special it would be if the horse was in fact your own…
Contact Serata Equine Photography, proud sponsor of the 2019 Victorian Dressage Festival, to arrange a bespoke tribute to your horse.
Our Category and class sponsors
EVENT CONTACTS

EVENT DIRECTOR:
Caroline Coleby

EVENT SECRETARY:
Sue Taylor
FOLLOW DRESSAGE FESTIVAL
ON FACEBOOK